The bible says: , "God's ways are not our ways, they are better than our ways."  You will not be satisfied and truly successful if things go your way. God sees everything, everything about your life. Leave the great responsibility to God.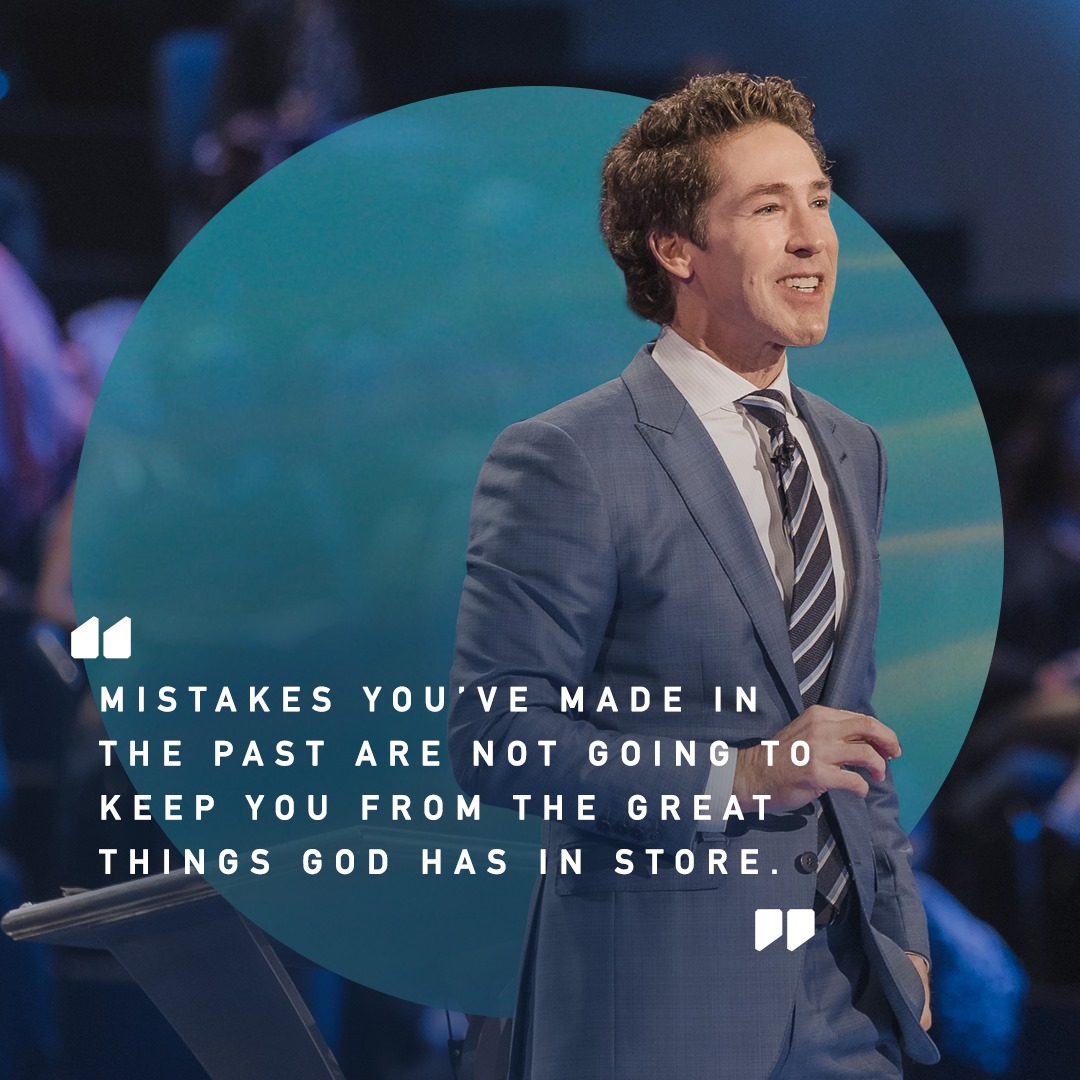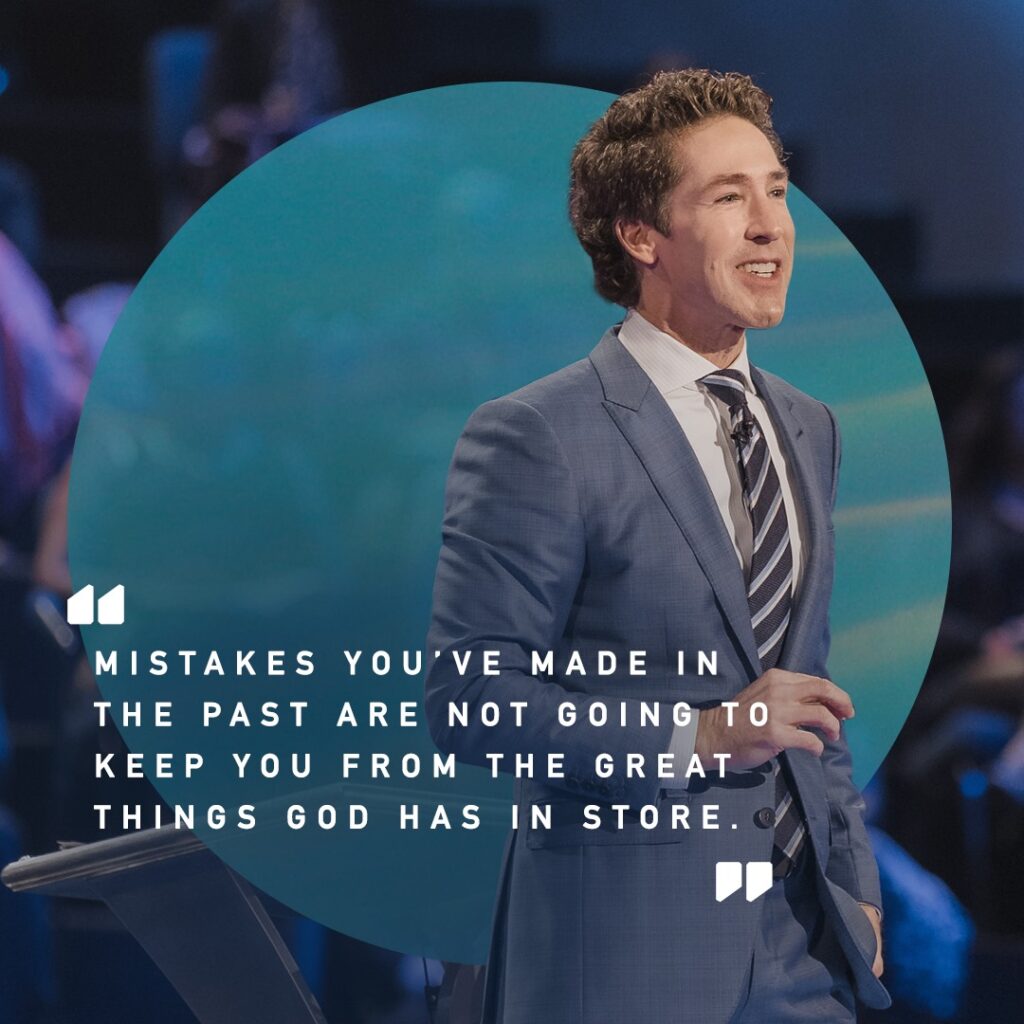 When we focus too much on aspiration, when we achieve it, we will not feel happy. Let's say what we want. The scriptures say, "God's ways are not our ways, they are better than our ways."  Believe and the time the Lord has. His way is not our way and His plan is much better than ours. Always keep your faith in God. Every bad thing that happens does not surprise God. That valley is a good opportunity for God to bring you up. When you are at the top, God guides you every step of the way, and when you are in the valley, God directs you.
All God's ways are better than ours. He is considered as pottery, and we are as clay. If you try unsuccessfully, He will give it up. Boldly fight with strong faith. You have His strength and favor in every situation.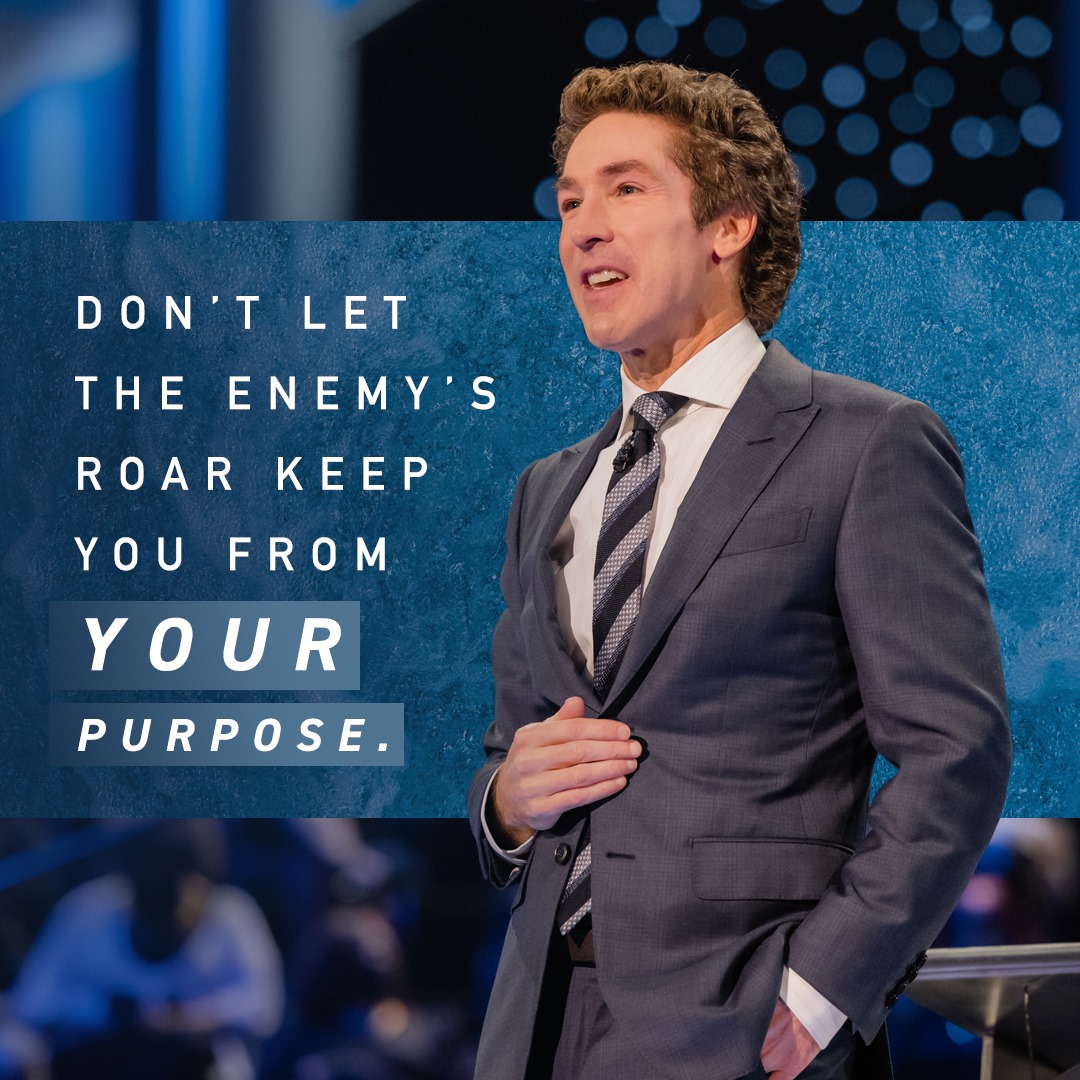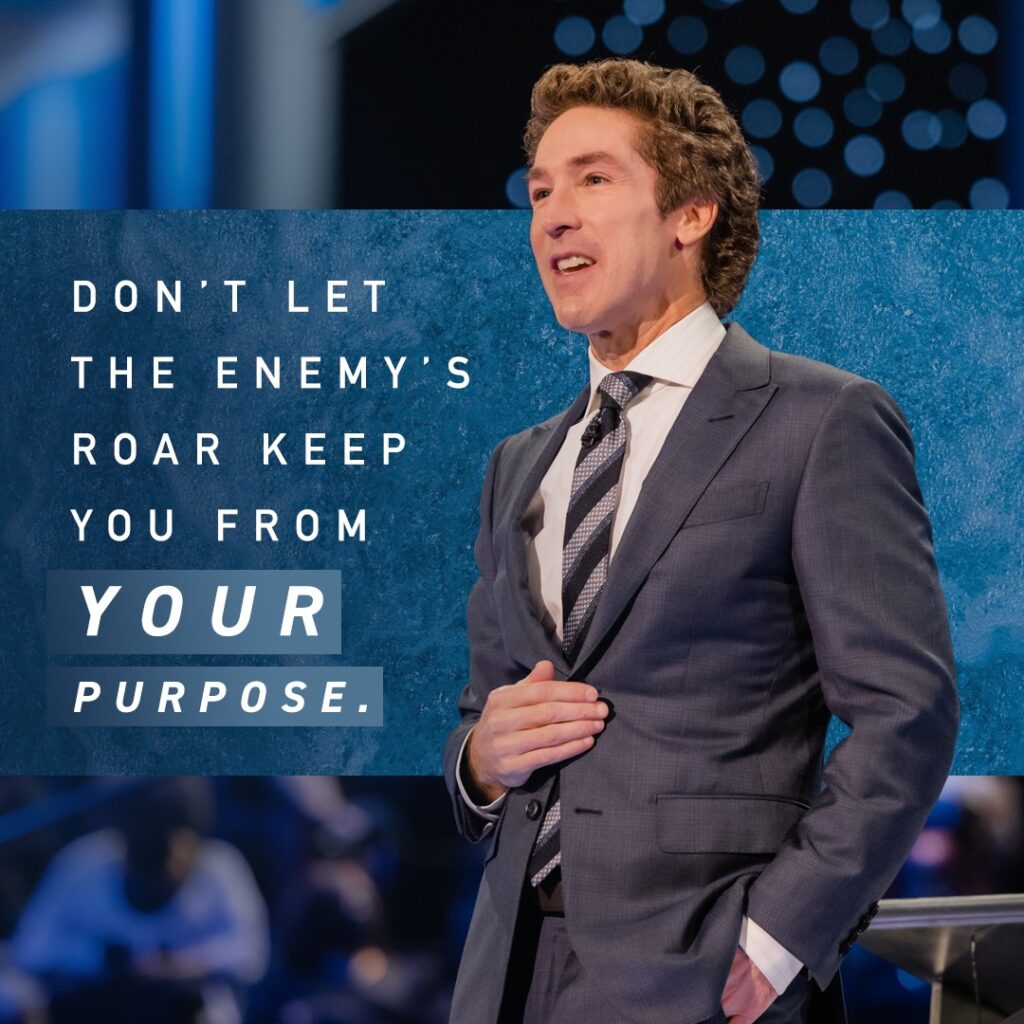 God always help you and fulfill your every request as your desire. He wants you to have good things, but He expects you to ask for His favor. Start wishing for a new year that's better than the old one – that's when God's graces are coming your way.
We often miss out on the best He has to offer because of impatience. But He can make everything for the better in a short time. God is closer than you think.
He will finish everything He started. Maybe you are having bad things. But don't worry, keep trying and shine. You will be different. You will be stronger and better than the old version of yourself.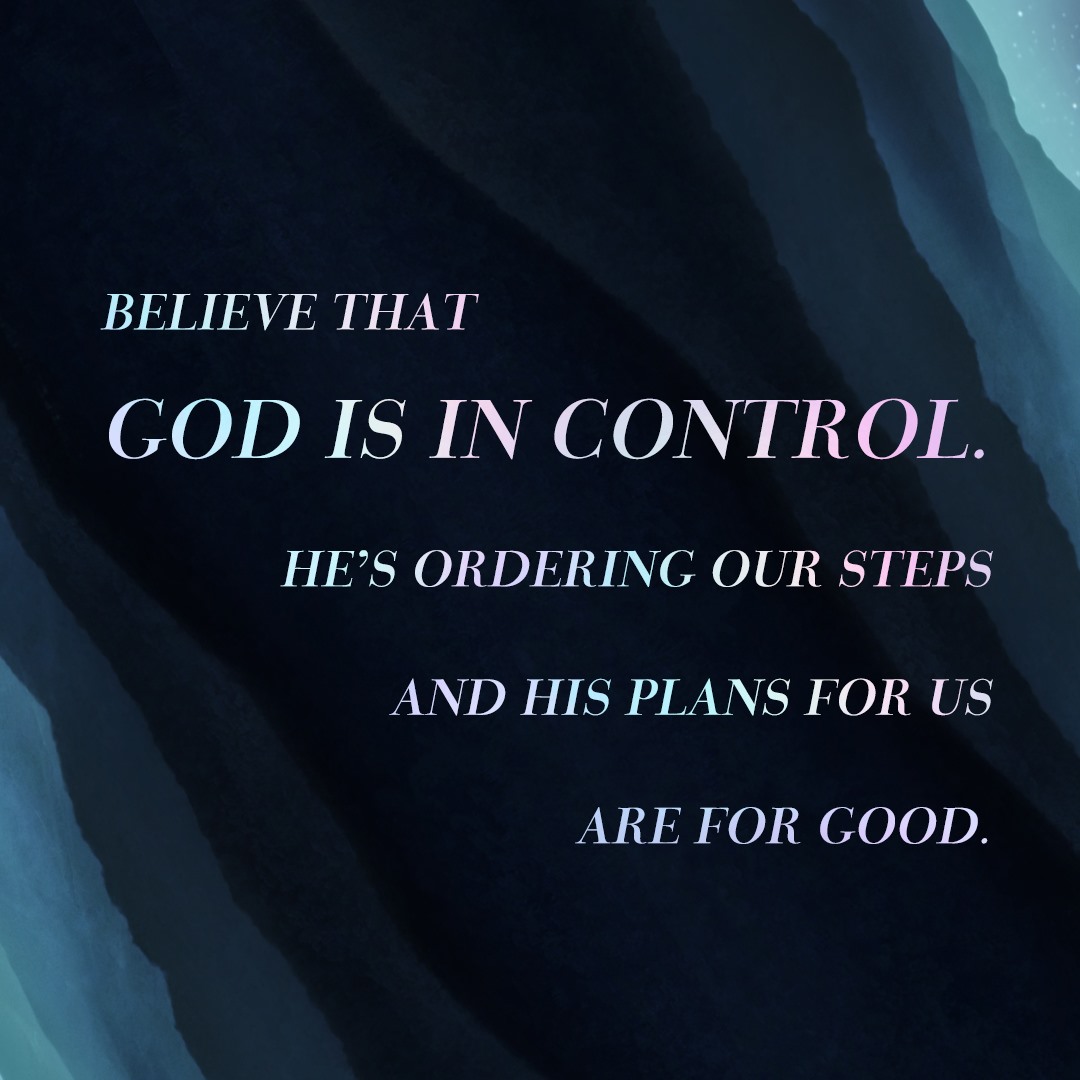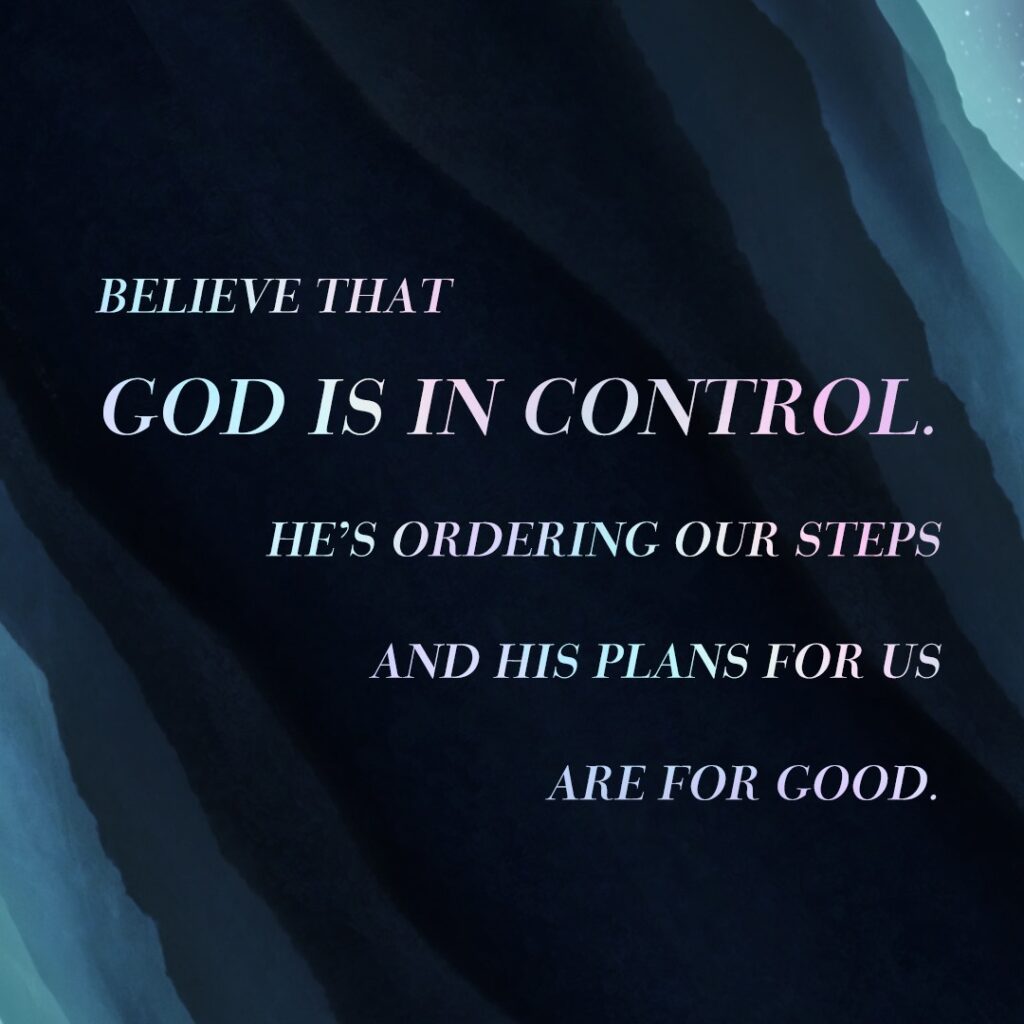 God never stops us at a certain level or position. No matter what age you are, whether 9 or 90 years old, the more you have to hone your knowledge, skills and self-improvement. No matter what situation you are in, good or bad, remember, there is still a lot of good ahead that God has given you. More blessings and better things are coming your way.
When you encounter bad things, remember God, He will never put you in a deadlock situation that He can't free you. He will help you perfect and become better.
The Bible says: " His ways are not our ways."  We don't always know what God does. If you're going to get where you want to be, be strong and listen to Him.