Philippians 4:19 says, "My God will supply all your needs according to His riches…" We look at our situation and think that we'll never have enough or we'll never make it through this. But it's not according to what you have, it's according to what He has. The good news is, God owns it all.
Looking at the situation we face, we think about failure and never get over it. But everything is not within your reach, and it is within the power of God. The good news is that everything is in charge of God.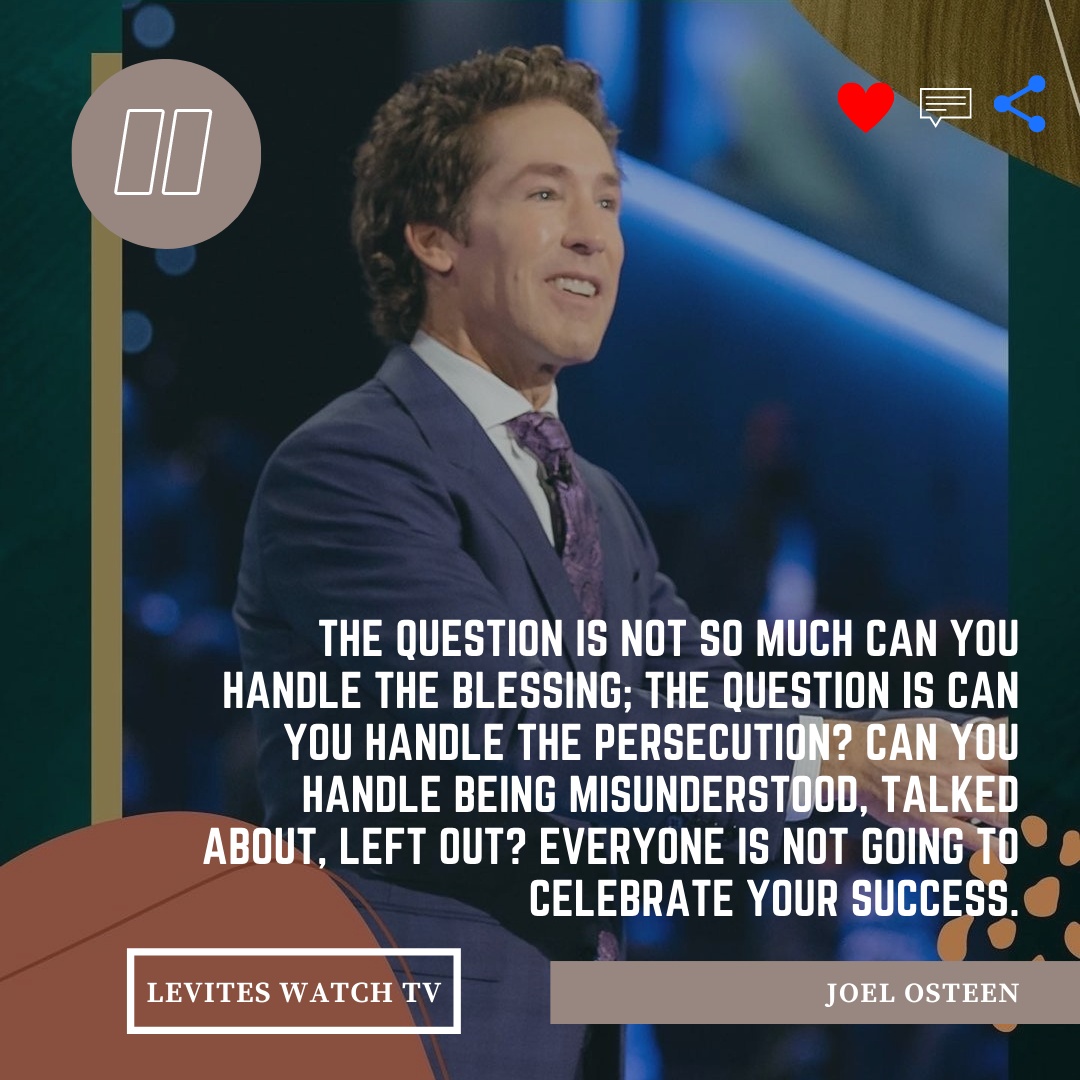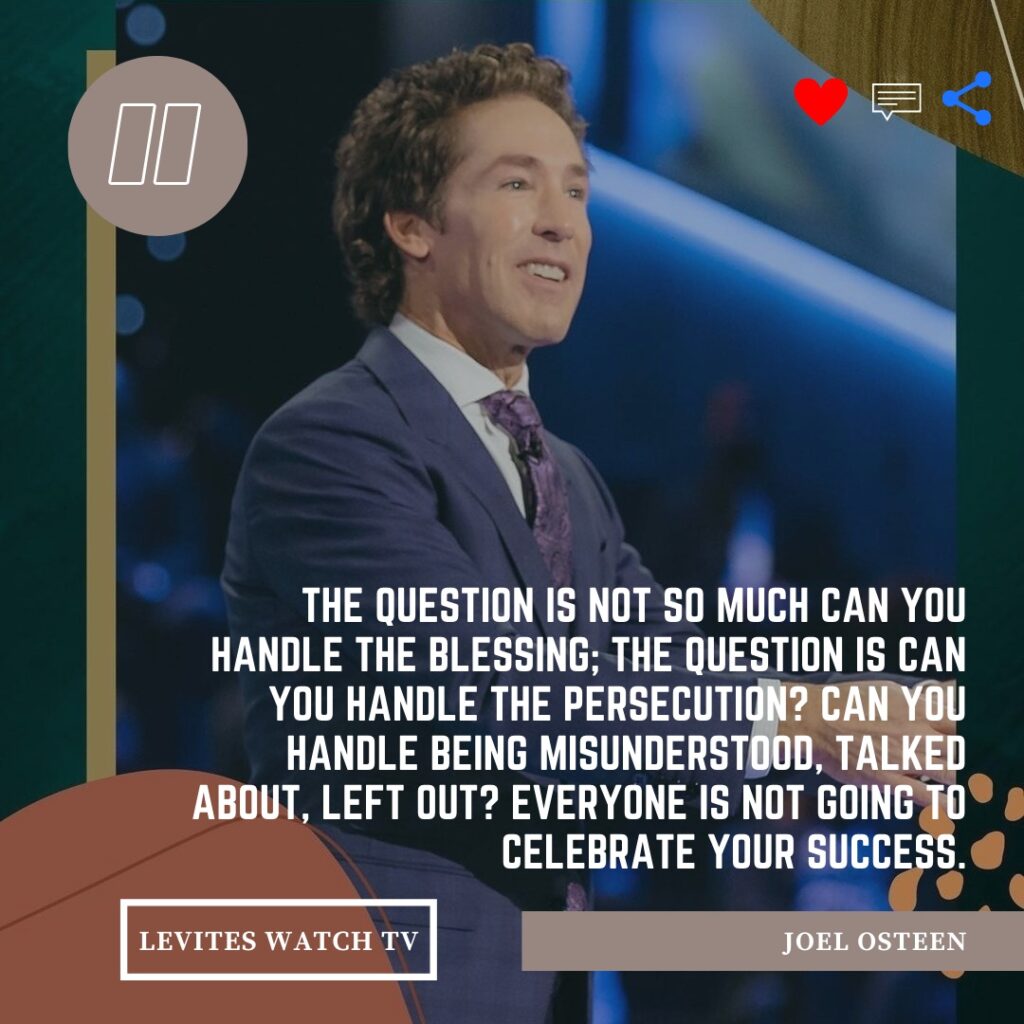 Have you ever thought back to whether your success is not yours alone? Some difficulties come unexpectedly, but thanks to the graces of God that you have overcome, everything becomes different without explanation. If it weren't for God's grace and love, you wouldn't be the friend you are today.
With His power, where you cannot go on your own, He will help you get there. You have to know that things are so extraordinary that you cannot define what it is. It cannot be described or explained. Everyone can't figure out anything. They know you own it. Something about it makes them like you, and something that makes you successful. Those are the graces of God. You get favor from Him. He has arranged everything for your life.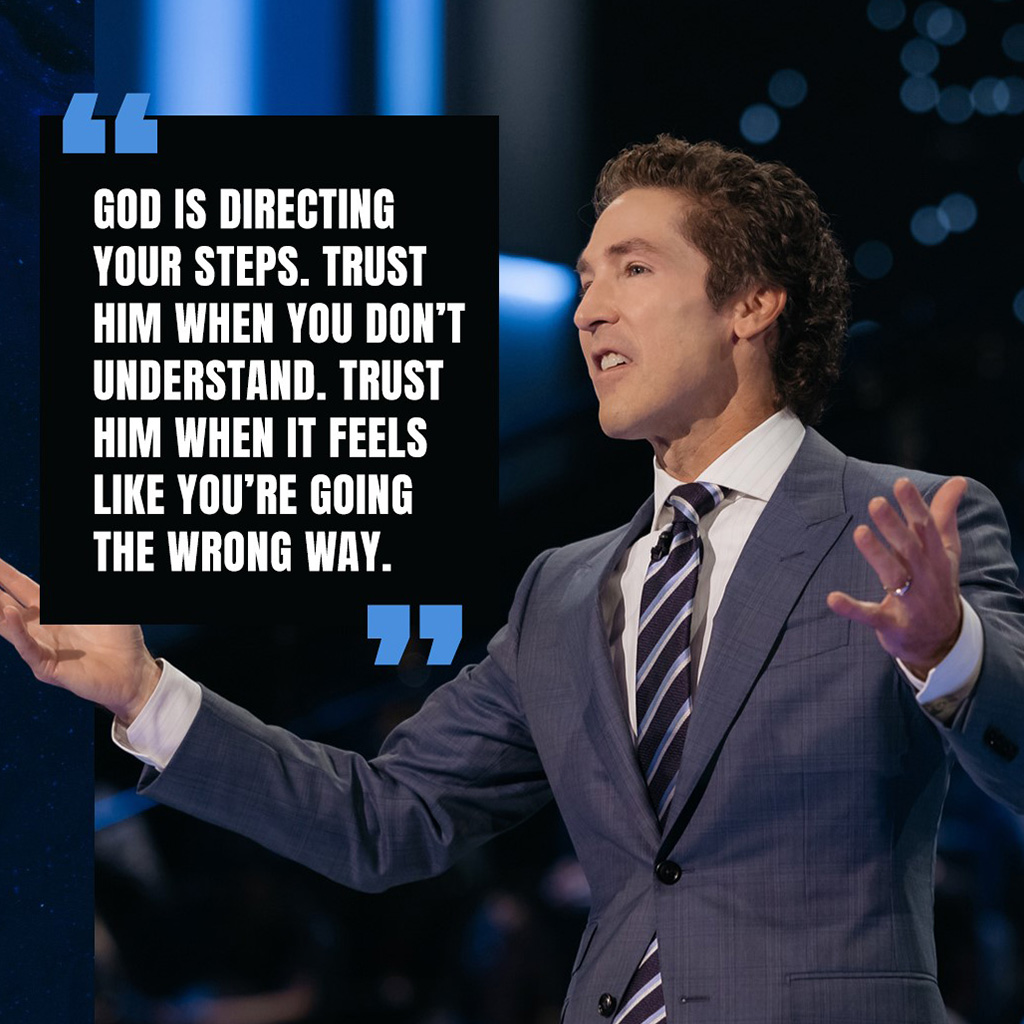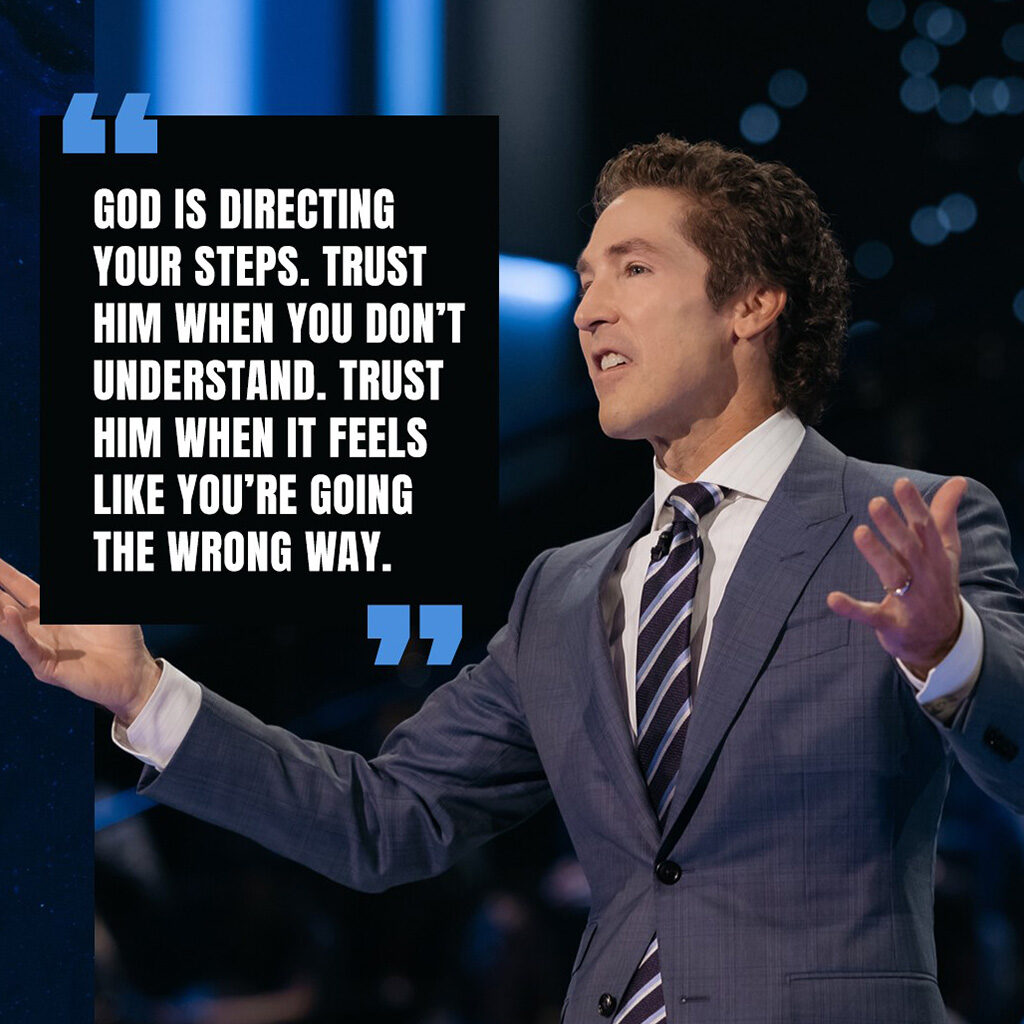 Every blessing you receive is a blessing that He bestows. With His power and grace for you, you will reach places you never thought you would get. God makes everything you do with a purpose. Do not be self-deprecating when receiving jokes from others. Don't let their negative opinions affect you.
Don't give up; get discouraged with everything within reach or about to belong to you! Go beyond God's limits. Courage to say: "God, I'm asking You to do what You promised. Make my head swim, amaze me with Your goodness. Show me Your blessings in my life."
All-day, he loudly declared "God, I want to thank You that You've put destiny genes in my future, that where I am is not where I'm staying. I may not see how it can happen, but I know You've already figured it out."