There may be times when you feel scared, but don't worry, calm down, and don't be afraid. Even if your limbs are unstable, your heart is racing, you should bravely go ahead and say: "God is with me. He will never leave me nor forsake me, and I am going to do everything that I need to do. I will not fear. What can man do to me?" (Psalm 118:6).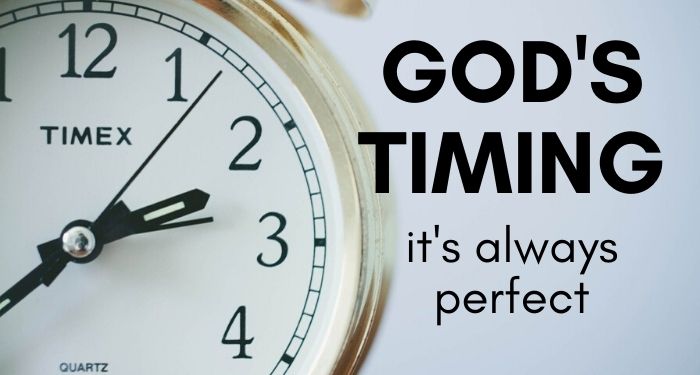 This world is a convenient place, time flies, and everyone wants to be "my way, in my time and for my life." Many people think they will get everything they want and everything goes according to their wishes. However, that is not the case. Yes, you have to work, live, and fulfill your life, but God is always with you and gives you grace if you wait.
You can plan your life, but the Bible says that it is God's business, He will prepare your life, and you have no way. Trust and entrust yourself to God, and wait for His blessings.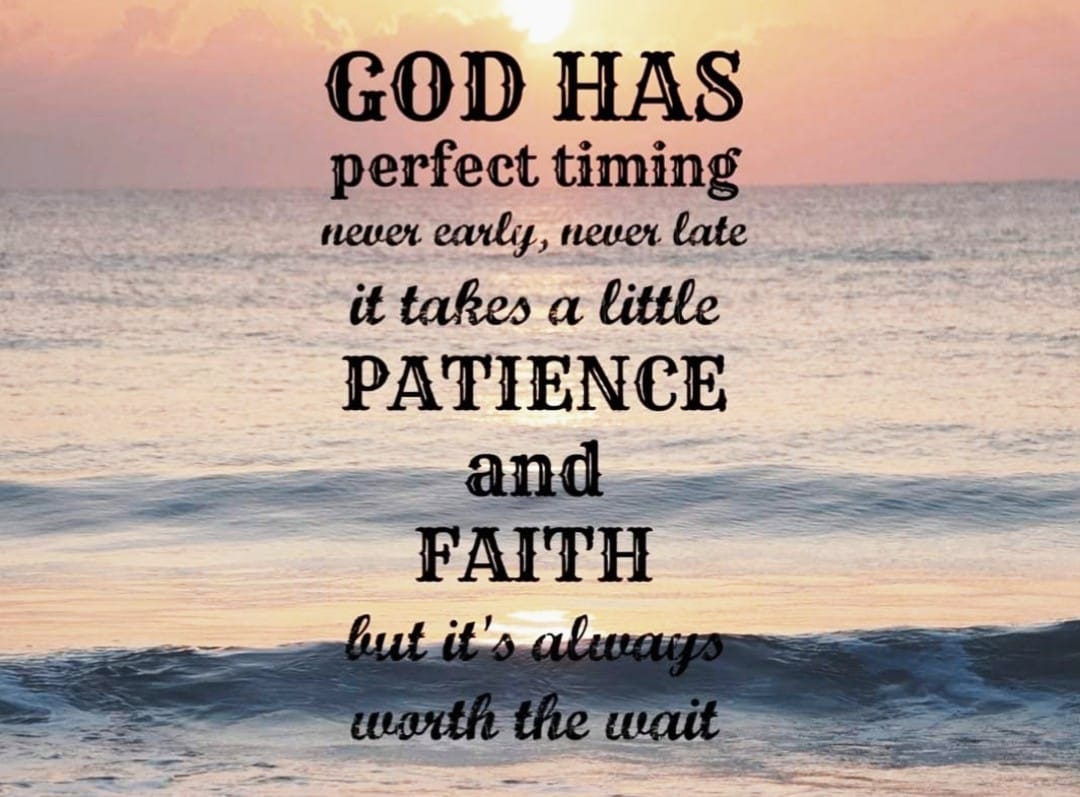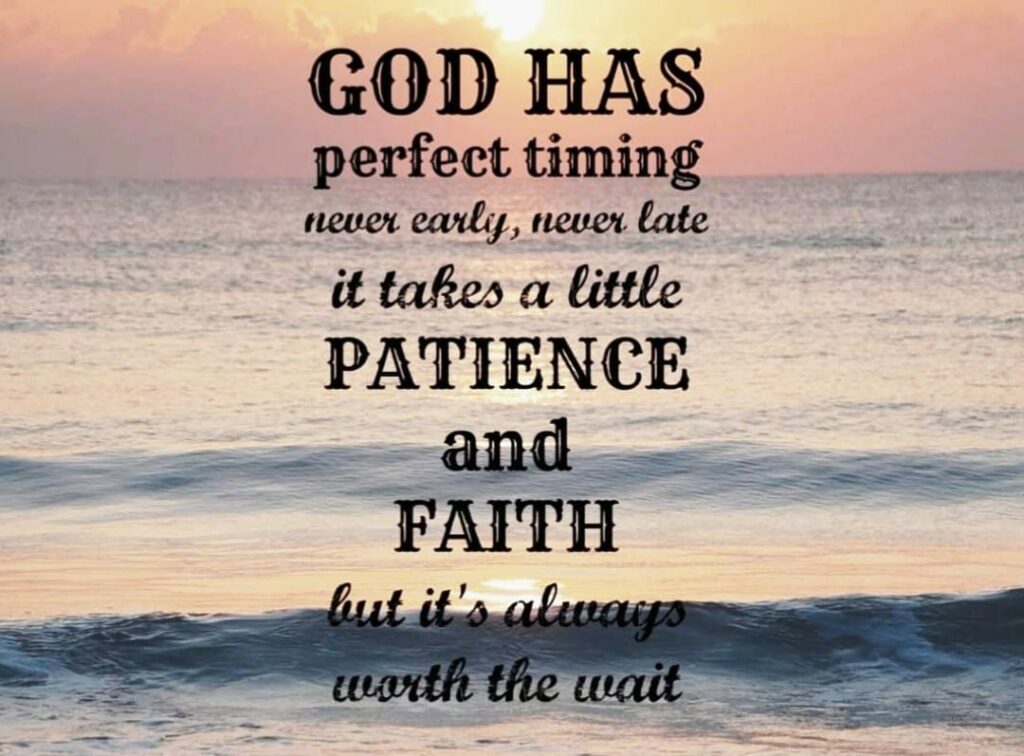 I advise you to have faith in great things, receive God's favor and strength, and make it all come true.
Trust that God will bring good things to you no matter what happens. You will see how God turns things around. Always believe that new doors and new items will be brought to you by God. What happened once can happen twice. In the past, you have seen the grace and goodness of God for you, which will also come to you in the future.
God wants to regain your sense of worth. He wants to fill you up with all the hopes you have. He wants you to know that His endless love for you is so great that you cannot even imagine.
A Prayer for Today: "God, help me not to be impatient, but to wait upon You and what You want to bless me with. Give me the courage to resist the world's way of life, knowing that You have carefully planned each of my steps. In Jesus' Name. Amen."